WTFoot has discovered that Dutch celebrity-couple Wesley Sneijder and Yolanthe Cabau are getting a divorce. The two had been married for almost 9 years and have not yet explained why they are seperating. Sneijder has opened up a little bit on his Instagram account, stating that he 'messed up' and that he demands a bit of quiet time for 'his' family.
The record international of the Netherlands is currently playing in Qatar, at Al-Gharafa. Yolanthe spent most of her time in the United States because of her work as an actress. Perhaps the distance drove the two apart.
And so one of the most desired WAGS in the world  is single once again. Yolanthe is famous for rather obvious reasons.
This was one of her first roles on Dutch TV:
And in this is her in a Dutch comedy show: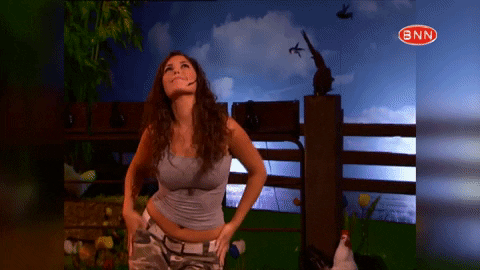 One of the guys that might think he has a shot at 'landing' Yolanthe is star Formula 1 driver Max Verstappen. After the news about the divorce hit the news he immediately started following the actress on Instagram. Interesting move, Max.
Sneijder better be careful of his furniture!
Yolanthe is notorious for dealing with break-ups in a pretty strange way. She likes to empty the house of her ex boyfriends. At least that is what the mother of Jan Smit, her ex-boyfriend believes.
It is pretty obvious why Gerda does not really like Cabau as she once cheated on her son with Wesley Sneijder. It was the start of the Sneijder-Cabau relationship and luckily for us, it was all caught on camera!
We at WTFoot will definitely keep an eye out for any developments on this rather remarkable break-up story. Just look at this cute picture down below. Sneijder and Yolanthe got an extreme make-over to make them look like 80 year olds. Unfortunately this will not be something they will experience together in real life. Sad.