Join WTFoot and discover everything you want to know about his current girlfriend or wife, his shocking salary and the amazing tattoos that are inked on his body. Find out what house the French centre back lives in or have a quick look at his cars!
Wiki
| | |
| --- | --- |
| Birthdate | February 14th, 1996 |
| Birthplace | Marseille, France |
| Length | 1.82 m (6 ft 0 in) |
| Team | Bayern Munich |
| Position | centre back |
| Number | 21 |
| Nickname | Luca |
| Traits | Interceptor |
Hernandez Salary & Net Worth Revealed
SALARY 2020
How much does he earn?
In July 2019 the centre back signed a contract with Bayern Munich that nets him a whopping salary of 13 Million Euro (11.2 Million Pound) per year. We have crunched the numbers, this means he earns €64,446 (£55,630) per day and €2,685 (£2,318) per hour!

| | | |
| --- | --- | --- |
| Per year | €13,000,000 | £11,221,702 |
| Per month | €1,083,333 | £935,142 |
Since you've been viewing this page, Lucas Hernandez has earned...
Wow! This means the average man in the UK needs to work for at least 31.2 years to earn the same as Luca earns in only 1 month.

Net Worth & Market Value
| | |
| --- | --- |
| Net Worth | 68 Million Euro (58.7 Million Pound) |
| Market Value | 70 Million Euro (60.4 Million Pound) |
The 23-year old French centre-back is a product of Atlético Madrid's youth academy and is one of the finest prospects in Europe. The youngster's multi-million year deal with Bayern Munich has seen his net worth soar to €68 million (£58.7 million). His potential is reflected in his market value which stands in excess of €70 million (£60.4 million).


Hernandez Tattoo - Does he have one?
The 23-year old France and Bayern Munich defender has got his entire sleeve embroiled in ink. The paint is representative of his upbringing, values, and people he holds dear to his heart!
(Image: Instagram)
Love Life - Single, Girlfriend or Wife?
Lucas Hernandez - Amelia Ossa Llorente
Sealed with a kiss under the Eiffel Tower! The Frenchman met the Spanish beauty during his time in Madrid with Atlético. The gorgeous couple were married in 2017.
(Image: Instagram)
Lucas Hernandez - Amelia Ossa Llorente
Sizzling Séniorita! Amelia photographed taking a sultry dip in her bikini. She promotes skin care on her social media page and has over 90,000 followers on Instagram.
(Image: Instagram)
Family - Get to know them
Father - Jean-François

Carrying his father's legacy! Jean-François was a professional footballer in the 90s. He represented a number of clubs including Olympique de Marseille and Atlético Madrid.
(Image: Imgur)
Brother - Theo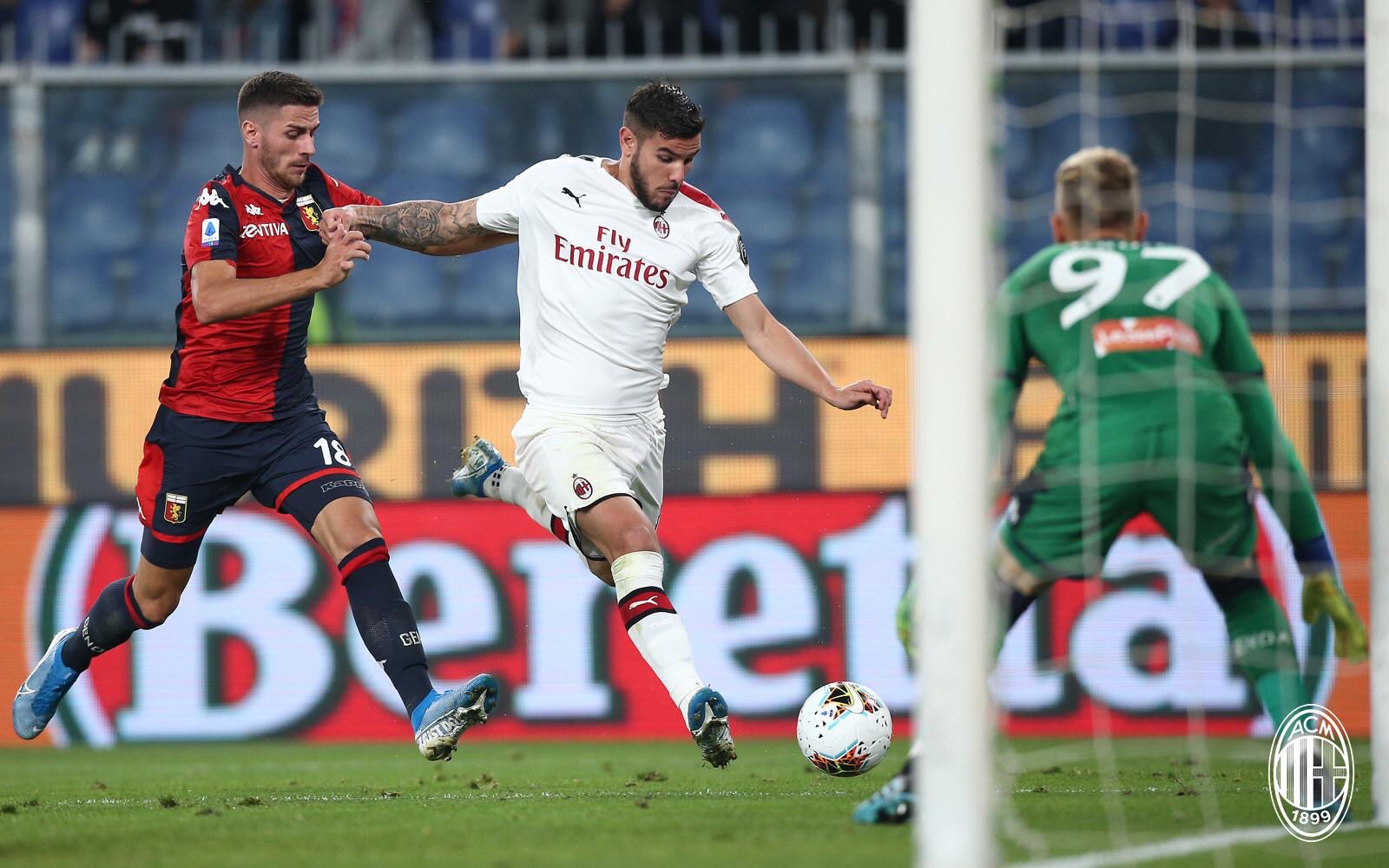 Young brother Theo is also a professional footballer, and plays on the opposite side of the pitch. The 22-year old striker plies his trade in the Italian Serie A with AC Milan.
(Image: Twitter)
Hernandez Car - What does he drive?
Hyundai
The French defender arriving at the Wanda Metropolitano during his tenure with Spanish La Liga club Atlético Madrid. His sizzling red Hyundai looks sumptuous alongside Altéti's new home!
(Image: Instagram)
House - Where does he live?
Location: Munich, Germany
The Frenchman signed for German Bundesliga club FC Bayern Munich in the summer 2019. The Bavarian capital will be home to his family for the forthcoming years.
(Image: Instagram)
Bio
Born in Marseille, France, he moved to Spain at an early age and joined the youth academy of Atlético Madrid as an 11-year old in 2007. He progressed through the ranks and impressed the coaches at junior level to earn his call-up to the senior squad. On 3 December 2014, the Frenchman made his debut for the Los Rojiblancos in a 3-0 win over CE L'Hospitalet in the Copa del Rey. He grew to become an important part of Atlético Madrid's defensive setup, fitting perfectly into coach Diego Simeone's style of robust football, due to his versatility and solidarity, as well as the ability transition from defence to attack at pace. The Frenchman made 110 appearances for the Los Colchoneros, coming runner-up in the 2015/16 UEFA Champions League, and finishing as champions in the 2017/18 UEFA Europa League as well as the 2018 UEFA Super Cup. On 27 March 2019, the Frenchman moved to Germany to join Bundesliga giants FC Bayern Munich on a five-year deal for a club record fee of €80 million. On the international stage he was part of France's 23-man squad that won the 2018 FIFA World Cup in Russia. The defender played in all of the matches for Les Bleus, featuring as a left-back in France's defensive setup.