Join WTFoot and discover everything you want to know about his current girlfriend or wife, his shocking salary and the amazing tattoos that are inked on his body. Find out what house the Spanish centre back lives in or have a quick look at his cars!
Wiki
| | |
| --- | --- |
| Birthdate | August 28th, 1989 |
| Birthplace | Pamplona, Spain |
| Length | 1.78 m (5 ft 10 in) |
| Team | Chelsea |
| Position | centre back |
| Number | 28 |
| Nickname | Dave |
| Traits | Team Player |
Azpilicueta started his youth career at CA Osasuna, the team of his place of birth. He joined them in 1995. He was only six years old by then! He made his debut for the first team on April 8th 2007 against Real Madrid (2-0 loss). Nowadays we know him as a strong centre back, back then he played as a midfielder. His major breakthrough came alread in the very next 2007-08 season. The manager started with him as a right defender because of many injuries, and he simply never disappeared from the 1st team. In 2010 he signed a contract at the French club Olympique Marseille, who bought him for about 7.5 Million Euro. He made his debut for the (by then) French champion against SM Caen (1-2 loss). He became one of the most important players in Marseille. Only two years later he moved to Chelsea, who bought him for 8 Million Euro. Already in his very first season he became a regular in the first team. He was supposed to compete with Branislav Ivanovic for the right back position. He won this easily. He played over two hundred games in London already and is regarded as one of the most important players of 'The Blues'. He's also a regular at the Spanish national team and participated at the 2014 World Cup, 2016 Euro Cup and the 2018 World Cup in Russia.
Azpilicueta Fanshop
Are you a real Chelsea aficionado and are you looking to buy a cheap Azpilicueta 2019-20 jersey? Look no further! Now you can look just like the centre back from Pamplona, Spain without breaking the bank!
Buy at DHGate

This item is in stock. Delivery is worldwide. Price ranges from USD $9.00 - 17.00.

Buy at DHGate

This item is in stock. Delivery is worldwide. Price ranges from USD $12.00 - 21.00.
Azpilicueta Salary & Net Worth Revealed
SALARY 2019
How much does he earn?
In December 2018 the centre back signed a contract with Chelsea that nets him a whopping salary of 8.3 Million Euro (7.2 Million Pound) per year. We have crunched the numbers, this means he earns €22,678 (£19,523) per day and €945 (£813) per hour!

| | | |
| --- | --- | --- |
| Per year | €8,300,000 | £7,145,354 |
| Per month | €691,667 | £595,446 |
Since you've been viewing this page, César Azpilicueta has earned...
Wow! This means the average man in the UK needs to work for at least 20 years to earn the same as Dave earns in only 1 month. Are you curious about the Spanish centre back's salary compared to other Chelsea salaries?
Check out our Chelsea Salary Overview 2019 (CONFIRMED)

Net Worth & Market Value
| | |
| --- | --- |
| Net Worth | 30 Million Euro (25.8 Million Pound) |
| Market Value | 40 Million Euro (35 Million Pound) |
Azpilicueta Tattoo - Does he have one?
SHOCKING
Love Life - Single, Girlfriend or Wife?
HOT & JUICY
César Azpilicueta Wife - Adrianna
In 2014 he married to the beautiful Adrianna. There is little known about her, she keeps her life very private.
(Image: CelebrityUnfold.com)
Family - Get to know them
Daughters - Martina and Carlota

With his daughters Martina (left) and Carlotta (right) during the celebrations after winning the Premier League!
(Image: InformationCradle.com)
Brother - Juan Pablo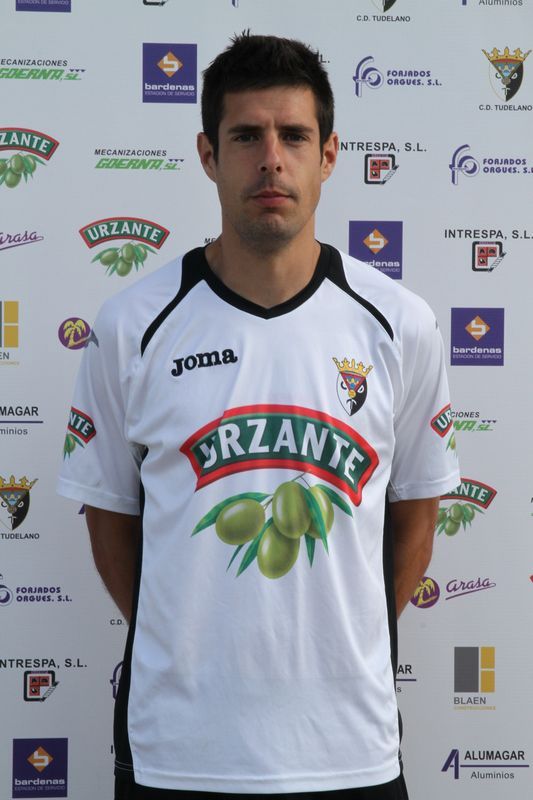 His older brother Juan also used to be a professional football player. He played for many clubs, mainly in Spain's Segunda Division.
(Image: diariodenavarra.es)
Azpilicueta Car - What does he drive?
Mercedes
Arriving at the training ground of Chelsea in 2017 in his Mercedes car. This picture was made just after the 3-0 loss against AS Roma for the Champions League.
(Image: dailymail.co.uk)
House - Where does he live?
Location: Spain
He couldnt resist to kick a ball, even not during holidays! This picture was made in his Spanish mansion.
(Image: Imgur.com)

Boots
On what boots does the Spanish number 28 of Chelsea play?
adidas X 18.1 (Season: 2018/2019)
During the 2018/2019 BPL season the Spanish centre back plays on model adidas X 18.1.

Video


Check out this epic 2 v 2 battle. Jezza & Kante vs Billy and César!