Join WTFoot and discover everything you want to know about his current girlfriend or wife, his shocking salary and the amazing tattoos that are inked on his body. Find out what house the Brazilian right midfielder lives in or have a quick look at his cars!
Wiki
| | |
| --- | --- |
| Birthdate | January 1st, 1996 |
| Birthplace | Duffel, Belgium |
| Length | 1.77 m (5 ft 10 in) |
| Team | Manchester United |
| Position | right midfielder |
| Number | 15 |
| Nickname | Andrew Perraziñho |
| Traits | Speed Dribbler |
Andreas Pereira already played games for the Brazilian 'Seleçao' but has been born (surprisingly enough) in Belgium. This has everything to do with his father Marcos, who also used to be a professional footballer. When Andreas was born, his father was playing in Belgium. The young Andreas seemed to be a talented player as well, and started his youth career at Lommel United. He crossed the border with the Netherlands in 2005 to join the youth academy of PSV Eindhoven in the Netherlands. He was only nine years old by then. In 2011 he played very well for PSV in the so called 'Manchester United Premier Cup', and many English clubs became interested such as Arsenal, Chelsea and Liverpool. But when Alex Ferguson, by then the head coach of The Red Devils, visited Andreas personally it was an easy choice. He signed at Old Trafford in November of 2011. He became a regular in the U18 during his first season in England by making over 20 appearances and scoring five goals. He made his debut for the first team in the Premier League in March 2015, when he substituted Juan Mata in the 77th minute against Tottenham Hotspur (3-0 win). Ever since the competition at United is very hard he decided to go on loan to Granada (2016-17) and Valencia (2017-18). At Valencia the Brazilian midfielder had a very steady year. He played 23 games in La Liga and then returned to Manchester United. This guy has a bright future ahead of him!
Pereira Fanshop
Are you a real Manchester United aficionado and are you looking to buy a cheap Pereira 2019-20 jersey? Look no further! Now you can look just like the right midfielder from Duffel, Belgium without breaking the bank!
Buy at DHGate

This item is in stock. Delivery is worldwide. Price ranges from USD $9.00 - 14.00.

Buy at DHGate

This item is in stock. Delivery is worldwide. Price ranges from USD $11.00 - 19.00.
Pereira Salary & Net Worth Revealed
SALARY 2019
How much does he earn?
In September 2017 the right midfielder signed a contract with Manchester United that nets him a whopping salary of 1.6 Million Euro (1.4 Million Pound) per year. We have crunched the numbers, this means he earns €4,372 (£3,814) per day and €182 (£159) per hour!

| | | |
| --- | --- | --- |
| Per year | €1,600,000 | £1,395,842 |
| Per month | €133,333 | £116,320 |
Since you've been viewing this page, Andreas Pereira has earned...

Net Worth & Market Value
| | |
| --- | --- |
| Net Worth | 5 Million Euro (4.3 Million Pound) |
| Market Value | 8 Million Euro (7 Million Pound) |
He signed at a very young age at Manchester United and still has a whole career to come. Despite the fact did not make it (yet) to become a regular for Manchester United, he already played games for the Brazilian national team. He showed his potential in Spain, where he played for Valencia. His current market value is estimated at 8 Million Euro (7 Million Pound). He signed a nice contract at Old Trafford which gives him an estimated net worth of 5 Million Euro (4.3 Million Pound).


Pereira Tattoo - Does he have one?
SHOCKING
At this picture, taken at a yacht floating around Dubai, we can clearly see that 'Andrew' is free of any ink!
(Image: instagram.com)
Love Life - Single, Girlfriend or Wife?
HOT & JUICY
Andreas Pereira - Kelly McKinney
Pereira met Kelly McKinney during Man. U's Christmas party in 2015. The same night he tracked her down on Twitter and sent her several DM's offering a threesome with him and Paddy McNair (by then player of the youth academy as well) for £10.000 pound! She turned it down but leaked everything to the press, including this screenshot. She said she felt very, very insulted..
(Image: DailyMail.co.uk)
Andreas Pereira Lover - Amanda Degasperi
Back in 2015 there were some rumours that Andreas was together with Amanda Degasperi. She uploaded several pictures of them together towards her Instagram!
(Image: Tumblr)
Andreas Pereira Lover - Unknown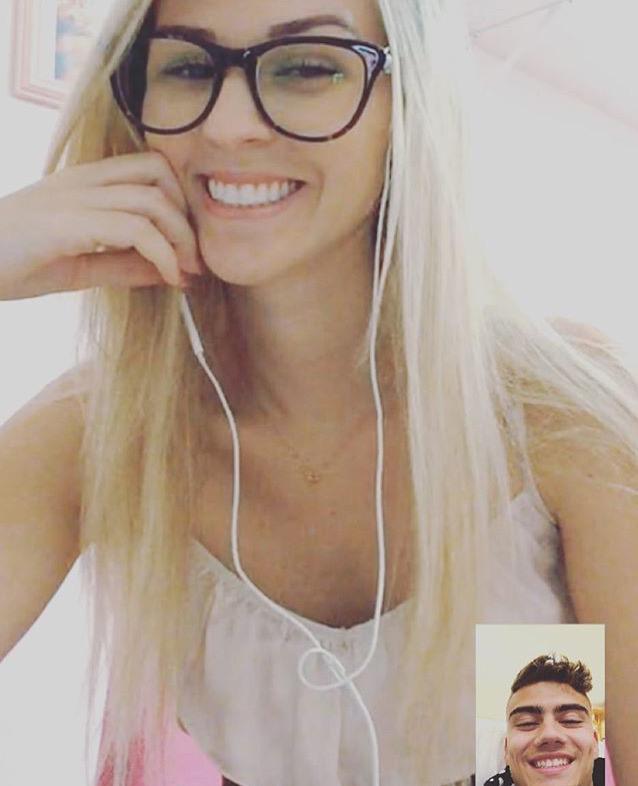 Who is this? This private picture was leaked to Twitter. It shows a blond, attractive girlwho has a video call with... Andreas!
(Image: Twimg)
Family - Get to know them
Father - Carlos

His father Carlos used to be a professional footballer too who mainly played for Belgian clubs.
(Image: LastSticker.com)
Mother - Anaida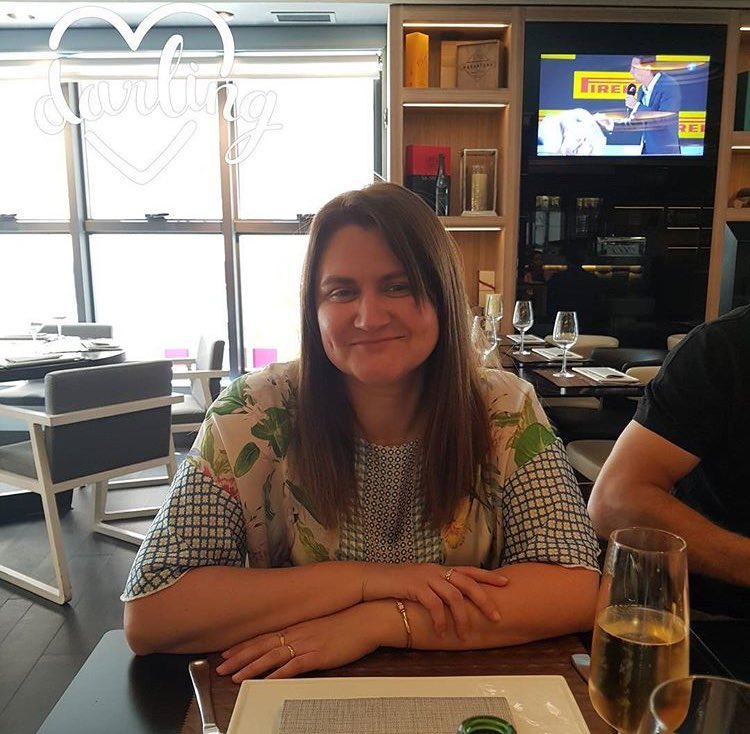 He uploaded this picture of his mother to his Twitter on Mother's Day 2017. "Happy mothersday, mom! I love you!" he captioned.
(Image: Twitter)
Sister - Unknown

We don't know her name but we do know that his sister currently lives in Exeter, where she is studying for her Bachelor's degree.
(Image: Instagram)
Pereira Car - What does he drive?
Camel
Get to know his favourite way of transport! (Ok, sorry, we could not find any picture of his car. As soon as we know more we will post it asap on Wtfoot).
(Image: Instagram)
House - Where does he live?
Location: Manchester, United Kingdom
In front of his house in Manchester, just before going to the training. His whole family moved with him to UK when he signed at The Red Devils so he feels very at home in England!
(Image: Instagram)

Boots
On what boots does the Brazilian number 15 of Manchester United play?
Nike Mercurial Superfly VI Elite (Season: 2018/2019)
During the 2018/2019 BPL season the Brazilian right midfielder plays on model Nike Mercurial Superfly VI Elite.

Video


Check out this compilation video of Andreas and get to know his passing skills, speedy dribbles and amazing goals!